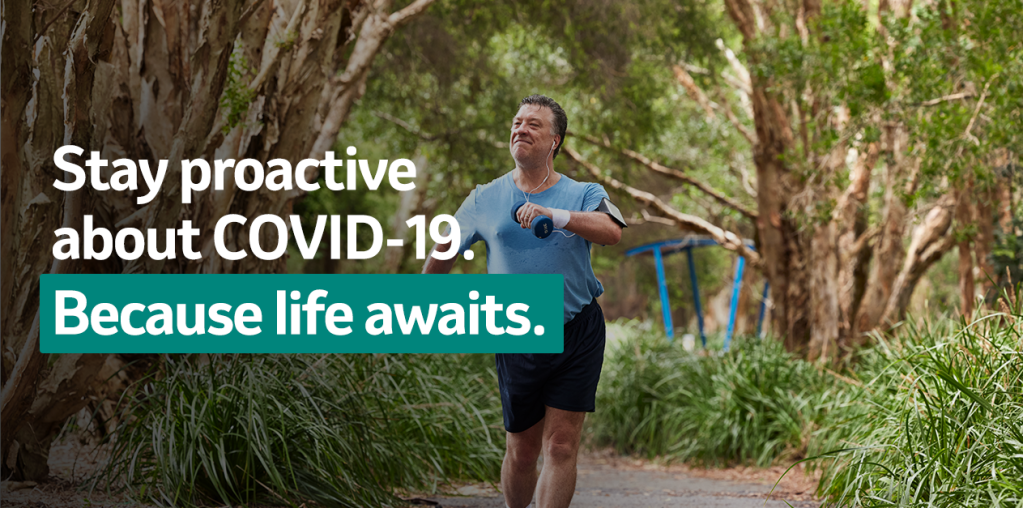 ---
COVID-19 antivirals are available for certain high risk patients who test positive, but must be taken without delay.1 Planning for COVID-19 can help you get back to doing what you enjoy, sooner.
Planning for COVID-19 means knowing exactly what to do if you develop COVID-19 symptoms. Testing early and talking to your doctor should be part of your COVID-19 plan.
---
---
---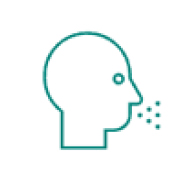 COVID-19 antivirals1
You may be eligible if you test positive and you are:1
70 years of age or older, regardless of risk factors and with or without symptoms
50 years of age or older with additional risk factor(s)
First Nations person, 30 years of age or older with 1 additional risk factor
18 years of age or older, moderately to severely immunocompromised
18 years of age or older and have had past COVID-19 infection resulting in hospitalisation
---
---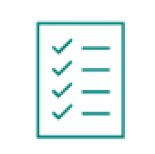 Check your symptoms3
Symptoms of COVID-19 can range from mild to severe. Some people recover quickly, while others get very sick.
COVID-19 symptoms are similar to some common illnesses like colds and the flu, so it's not always easy to tell the difference. That's why it's important to test at the first sign of symptoms.
---
---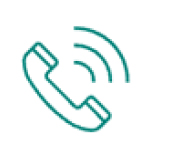 Talk to your doctor
If you have symptoms and test positive for COVID-19, talk to your doctor as soon as possible. Medicare telehealth (phone) services are available.1
If you can't get an appointment with your own doctor, you can call HealthDirect's free helpline on 1800 022 222 or click to book online below.
---
---
For information from the Australian Department of Health about COVID-19 treatment options and risk factors for severe illness, click below:
---
---
---
Test at the first sign of COVID-19 symptoms. If you test positive and are at high risk of
severe COVID-19, talk to your doctor for advice without delay.
---
---
#PlanForCovid
Tell your family and friends about planning for COVID-19.
---
---
By clicking any of the links listed below, you will be leaving the MSD website. The link you have selected will take you to a third-party website. We do not review or control the content of any third-party site. We do not endorse and are not responsible for the accuracy, content, practices, or standards of any third-party sources.
References
---