---
Certain population groups and those with certain medical conditions are at increased risk of severe COVID-19 illness.1
Do any of the risk factors listed below apply to you or someone you care for?
Risk factors for severe COVID-194
≥70 years of age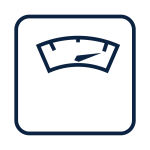 Obese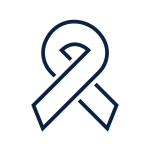 Cancer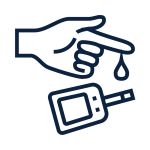 Diabetes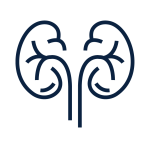 Chronic kidney disease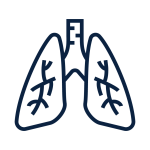 Chronic lung disease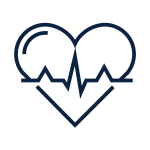 Heart disease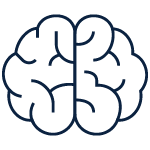 Neurological conditions
Identify as Aboriginal or Torres Strait Islander
Being male
Being pregnant
Being unvaccinated
Blood cancer (such as leukaemia, lymphoma or myelodysplastic syndrome)
Childhood cancer
Chronic inflammatory condition requiring medical treatment
Chronic liver disease
Chronic lung disease
Chronic renal (kidney) failure
Diabetes
Heart disease (coronary heart disease or failure)
Living in remote area
Living with disability
Neurological conditions such as stroke or dementia
Non-haematological cancer (diagnosed in the past 5 years)
Obesity
Older age, especially if you are over 70 years old
Poorly controlled blood pressure
Primary or acquired immunodeficiency
Severe mental health condition
Smoker
Certain treatments, such as radiotherapy, bone marrow transplant, targeted anti-cancer therapy, immune suppressive therapy, chemotherapy or immunotherapy
What to do if you are at risk and have COVID-19 symptoms
If you are experiencing any symptoms of COVID-19, it is important to take a COVID-19 test to determine if you are infected.2
If you return a positive result, contact your doctor right away.
---
---
Test at the first sign of COVID-19 symptoms. If you test positive and are at high risk of
severe COVID-19, talk to your doctor for advice without delay.
---
---
#PlanForCovid
Tell your family and friends about planning for COVID-19.
---
---
By clicking any of the links listed below, you will be leaving the MSD website. The link you have selected will take you to a third-party website. We do not review or control the content of any third-party site. We do not endorse and are not responsible for the accuracy, content, practices, or standards of any third-party sources.
References
---